Making Lifestyle Changes Before Plastic Surgery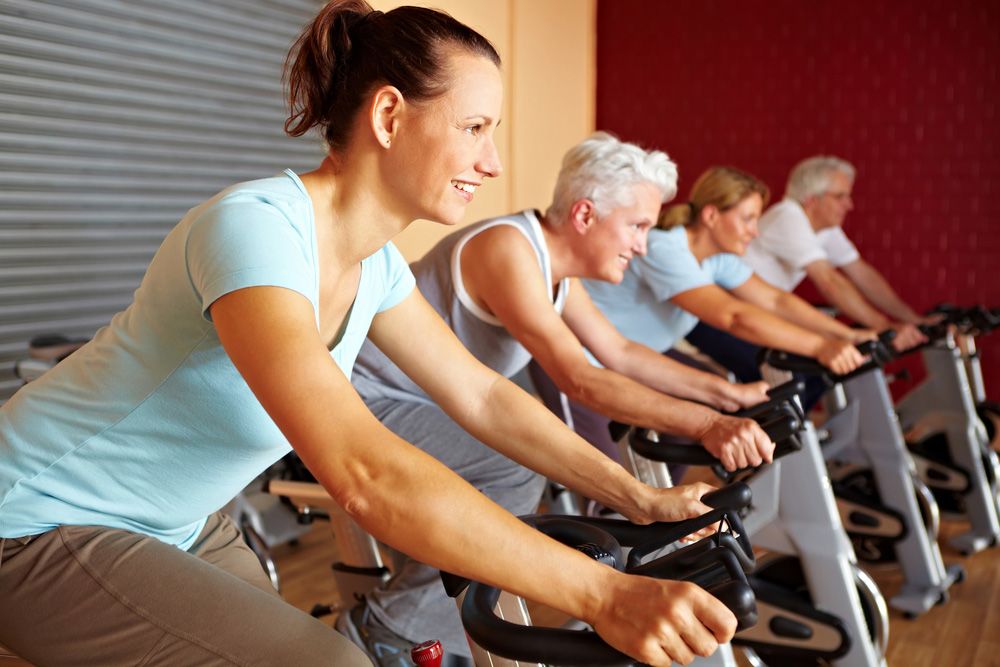 Here at Tarrant Plastic Surgery, we want to help the people of Fort Worth look their absolute best. Yet the best results aren't just achieved through good surgical technique. To help ensure effective and problem-free facial plastic surgery results, patients need to follow pre-op and post-op instructions carefully.
With that in mind, we'd like to consider the importance of lifestyle changes before surgery. We will then offer some basics tips on what patients can do to improve healing time and overall cosmetic outcomes.
Pre-op Lifestyle Changes Can Make a Major Difference
Healing begins before the first incision is even made. This surprises many of our patients, but it's true. By improving your lifestyle heading into surgery, you can improve healing time, reduce your risk of complications, and help prevent post-surgical complications. Some of the most common and practical lifestyle changes are listed below. We can go over additional suggestions during the consultation process.
Avoid Smoking and Tobacco Products
Tobacco products have a number of negative effects on general health and wellness. We all know that tobacco products can increase your risk for lung disease, heart disease, and cancer. In addition, tobacco products can slow down the healing process and increase your risk of infection. In the weeks before your surgery and the weeks after, be sure to avoid tobacco products.
Avoid Drinking Alcoholic Beverages
While some studies suggest that a glass of wine every now and then can have health benefits, you should really avoid drinking before and after your surgery. Alcohol can slow down your healing process and increase your risk of infection. Better safe than sorry.
Eat Healthy and Stay Hydrated
The old adage that you are what you eat is important to keep in mind at all times. Before you go into surgery, it's a good idea to eat healthy. This means having plenty of fresh fruits and vegetables and avoiding trans fats and saturated fats. Staying hydrated is also important, so be sure to have a glass of water when you're feeling thirsty.
Exercise to Improve Overall Wellness
Diet is just half the equation in healthy living. It's of the utmost importance that you exercise regularly as well. This will improve circulation and put your body in great condition to heal properly while avoiding complications.
Avoid Taking Certain Medications
Certain medications can make healing more difficult after surgery. Blood thinners, for instance, can affect coagulation and make proper healing far more difficult. Usually surgeons will instruct patients to avoid certain medications a few weeks before surgery. Some over-the-counter drugs may also need to be avoided as well, so keep that in mind.
Prepare Yourself Emotionally
Undergoing surgery of any kind can lead to anxiety. Don't take the emotional component of wellness for granted. Be sure to talk with your friends and loved ones about your feelings before surgery. In addition, you may want to consider discussing issues with our team just to help put your mind at ease.
Learn More About Your Plastic Surgery Options
For more information about how to enhance the overall results of cosmetic procedures and treatments, be sure to contact our cosmetic plastic surgery center today. The team at Tarrant Plastic Surgery is here to help you look and feel great.
Related to This