Facial Plastic Surgery vs. Injectables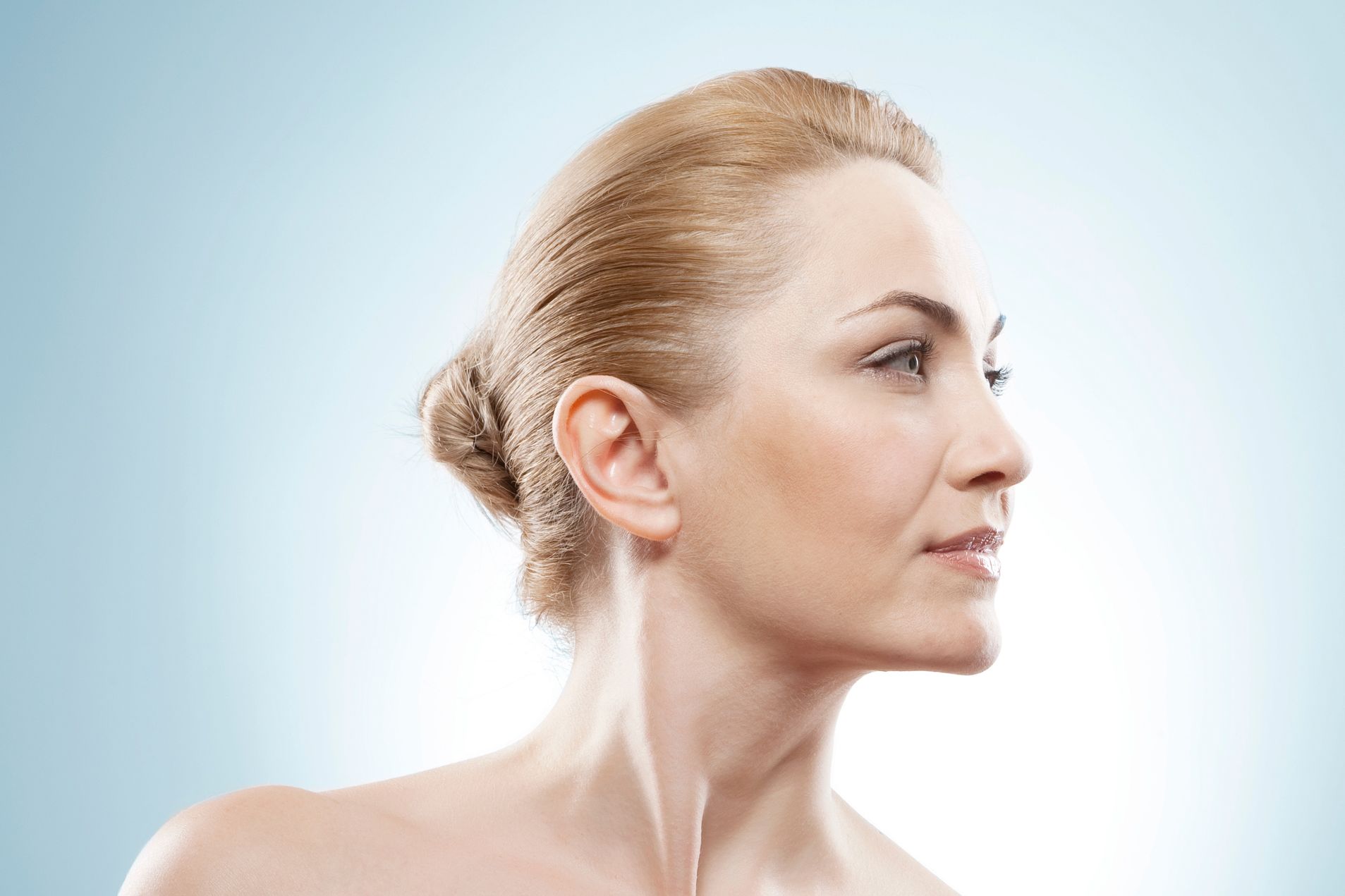 So, you have decided that you want to undergo professional and effective treatment to rejuvenate and enhance your appearance. The problem is, you aren't sure if injectables or facial plastic surgery is right for you. Facial plastic surgery procedures target specific areas of the face to smooth the skin and create more facial balance. However, injectables can also create a more youthful appearance, and they have the benefit of being minimally invasive.
At Tarrant Plastic Surgery, Dr. Vishnu Rumalla can explain the benefits and drawbacks of your desired surgical or injectable treatment to help you decide which procedure is right for you. To learn more about facial plastic surgery vs. injectables, contact our Fort Worth, TX practice today.
Facial Plastic Surgery
Dr. Rumalla expertly performs face lift, brow lift, and eyelid surgery. Each of these procedures focuses on a specific area of the face:
The brow lift can minimize the appearance of wrinkles on the forehead and lift sagging brows.
Eyelid surgery can be performed on the lower eyelids to reduce the appearance of under eye bags; upper eyelid surgery can be performed to remove excess skin and fat from overhanging upper lids.
Facelift surgery is performed to address problems that affect the mid and lower part of the face, including the cheeks, nasolabial folds, jowls, and marionette lines.
Advantages of Facial Plastic Surgery
Whether you are experiencing minor or severe skin laxity and fat displacement, facial plastic surgery can effectively rejuvenate your appearance. In addition, the results of facial plastic surgery can last 10 years, with proper care and a healthy lifestyle.
Drawbacks of Facial Plastic Surgery
The major drawbacks of facial plastic surgery are the associated recovery time and risks. Patients typically require at least six weeks to fully recover from surgery. During this time, they experience side effects such as discomfort, bruising, and swelling. Patients must also avoid or limit certain activities such as going outside in the sun or exercising. In addition, facial plastic surgery, like all surgery, is associated with some risks, including the risk of infection.
Injectables
Dr. Rumalla uses BOTOX® Cosmetic, as well as the dermal fillers Juvéderm® and Restylane®, to rejuvenate patients' appearance in a minimally invasive manner. Injectables can be used to reduce the appearance of many of the signs of aging, including:
Frown lines, forehead lines, and crow's feet
Depressions caused by fat loss, such as under eye circles or hollows beneath the cheeks
Nasolabial folds, marionette lines, jowls, and smoker's lines
Dermal fillers can also be used to plump up areas of the face, such as the cheeks and jaw line.
Advantages
Dermal fillers are ideal because the treatment takes less than 30 minutes to complete, and patients can resume their normal activities after treatment. In addition, the cost of injectables is less expensive than facial plastic surgery.
Drawbacks
The drawbacks of injectables are that they do not provide as dramatic results and the results do not last as long as those achieved with facial plastic surgery.
To find out if facial plastic surgery or injectables are right for you, contact Tarrant Plastic Surgery today.
Related to This