Liposuction for the Calves: What Patients Should Know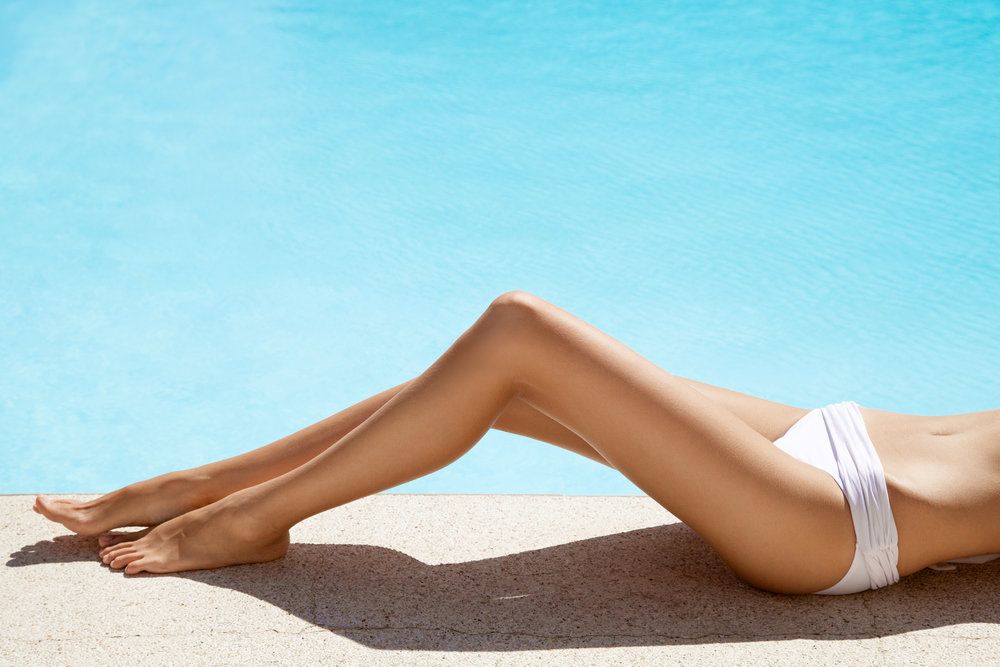 Liposuction is a highly effective option for cosmetic fat reduction and body contouring. During liposuction, excess fat is carefully removed from various parts of the body. The result is a slimmer, trimmer, and more athletic appearance. Numerous patients have visited our practice for liposuction, and it's made a major difference in their lives.
While most people think about liposuction for the lower abdomen and love handles, it can be performed on various parts of the body as needed. For instance, people who have thick calves or thick ankles can benefit a great deal from liposuction on their legs.
How Common Is Liposuction for the Calves?
Liposuction of the calves is not as common as liposuction on the abdominal region just given usual weight distribution. However, that does not mean this procedure isn't performed. Many people have issues with calves that are thicker and not as muscular as they'd hoped as a result of stubborn fat. This tends to be a genetic issue. If one or both of your parents had problems with thick calves, you may experience similar issues as well.
Thankfully liposuction is quite effective at sculpting the calves and improving overall appearance of the legs in the process.
Liposuction Can Also Be Performed on the Ankles
In addition to liposuction of the calves, liposuction can easily be performed on the ankles. Think ankles are given the pejorative term "cankles", and they can make people self-conscious about wearing shorts and certain kinds of footwear in public. Thanks to liposuction, this is no longer a worry.
Ideal Candidates for Calf Liposuction
The best candidates for calf and ankle liposuction are people who suffer from fat pockets around the lower legs that will not respond to a healthy diet and regular exercise. They should be in good overall health and not suffer from any kinds of conditions that would make liposuction a potential health risk.
The Calf Liposuction Procedure
During calf liposuction, a thin metal tube called a cannula is placed under the skin of the leg and calf area. The cannula is able to safely suction out unwanted fat deposits.
Typically incisions for calf liposuction are located just below the back of the knee at the top of the calf. For ankle liposuction, incisions are made on either side of the calf. Plastic surgeons work carefully through these incisions to minimize scarring and damage to surrounding tissues.
Recovery from Calf Liposuction
Recovery from calf liposuction is like recovery from other kinds of liposuction. Patients will typically experience discomfort after surgery for a few days, with reduction in discomfort as healing continues. The patient should take roughly two to three weeks off of work, and refrain from strenuous physical activity for a few weeks. Bruising around the legs is common and typically lasts about two to three weeks. Swelling may also occur, though major swelling should abate by the end of a month.
More detailed recovery information can be provided during the consultation process.
The Results of Calf Liposuction
The results of calf and ankle liposuction can be quite dramatic, slimming down the lower legs a great deal. Since incisions are small, patients are able to wear shorts and various kinds of footwear without much worry about visible scarring.
Learn More About Liposuction
For more information about liposuction and how it can help you achieve all of your aesthetic goals, be sure to contact our cosmetic plastic surgery center today. The team at our practice will work closely with you to help enhance you look trimmer, fitter, and more athletic.
Related to This