BOTOX® Cosmetic Results - What to Expect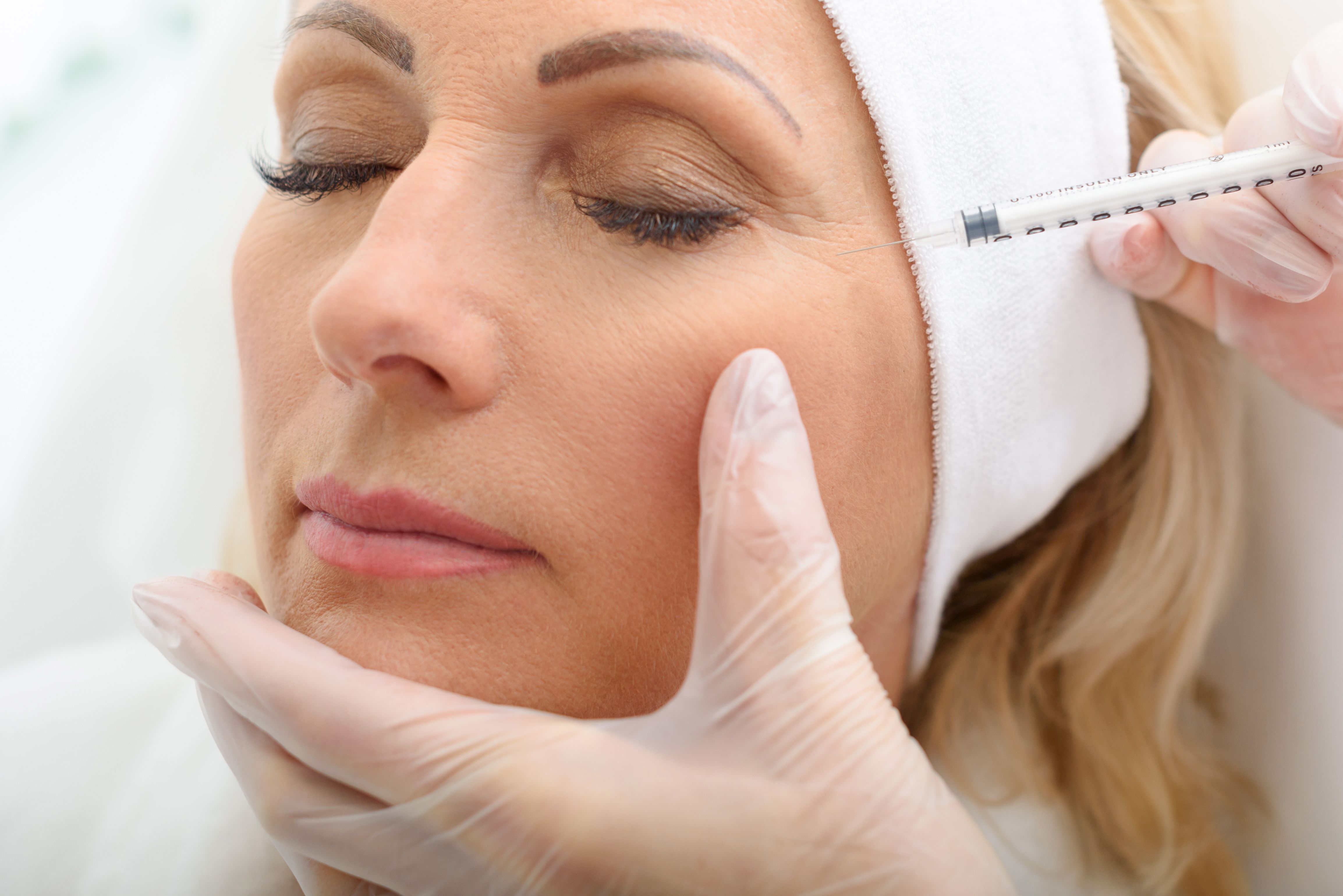 For patients that desire a non-surgical and less invasive method of rejuvenating the face, BOTOX® Cosmetic offers effective results. BOTOX Cosmetic is an injectable treatment that relaxes the facial muscles that contribute to lines and wrinkles. This treatment is best suited to wrinkles that have developed in the upper area of the face, including the forehead, between the brows, and the outer corners of the eyes.
At Tarrant Plastic Surgery, Dr. Vishnu Rumalla carefully injects BOTOX Cosmetic to minimize the signs of fine lines and creases while maintaining a natural appearance. He also explains what kind of results patients can expect from treatment, including when the effects of BOTOX injections are noticeable and how long they last. To learn more about BOTOX Cosmetic results, contact our Fort Worth, TX practice to schedule a consultation.
How Soon Will I Notice Results?
The results of BOTOX Cosmetic take a few days to take effect. Patients can expect the results of treatment to be noticeable about three days after the injections are administered, with full results visible within seven days. The reason for the delay in results is because the product must bind to the nerve before it enters the cell, thereby relaxing the muscle, preventing it from contracting, and reducing the appearance of wrinkles. In some patients, BOTOX Cosmetic binds to the nerve quicker than in others, which is why the amount of time it can take for results to become noticeable can vary from patient to patient.
How Long Do Side Effects Last?
Although BOTOX treatment is a non-invasive treatment that produces far fewer and less severe side effects than facial cosmetic surgery, it is associated with side effects. The most common side effects of BOTOX Cosmetic include bruising, swelling, redness, bleeding, and discomfort at the site where the product was injected. The length of time that these side effects last depends on the individual. In some cases, side effects are short-lived and only last a few hours. For some patients, effects such as bruising and swelling can last for a week or two.
To minimize the appearance of noticeable side effects like bruising, swelling, and redness, we recommend applying an ice pack, wrapped in a soft cloth, to the injection site in the hours after treatment. Make-up can then be used to further minimize the appearance of side effects.
How Long Do Results Last?
The results of BOTOX Cosmetic last for three to four months. After this point, the injections can be repeated to maintain your results. However, it is important to note that as you age, the signs of aging may become more prevalent and the results of BOTOX Cosmetic may not produce your desired results. In these cases, we offer various facial plastic surgery procedures, such as brow lift, eyelid surgery, or face lift, to produce a more dramatic outcome.
To find out if you are a good candidate for BOTOX Cosmetic, contact Tarrant Plastic Surgery to schedule your consultation with Dr. Rumalla. Dr. Rumalla will perform an examination, discuss your treatment goals, and then develop a treatment plan that meets your needs.
Related to This