What to Include on Your Shopping List before Plastic Surgery
At Tarrant Plastic Surgery, Dr. Vishnu Rumalla uses advanced surgical techniques to enhance the body's definition and improve overall appearance. Before undergoing plastic surgery, patients will need to take some time to prepare for recovery by gathering certain items that will help them stay comfortable and heal quickly. Necessary items will vary depending on the type of procedure performed, which is why Dr. Rumalla provides patients with a personalized shopping list before plastic surgery at his practice in Fort Worth, TX. Today, we'll discuss some commonly recommended items to help with your recovery.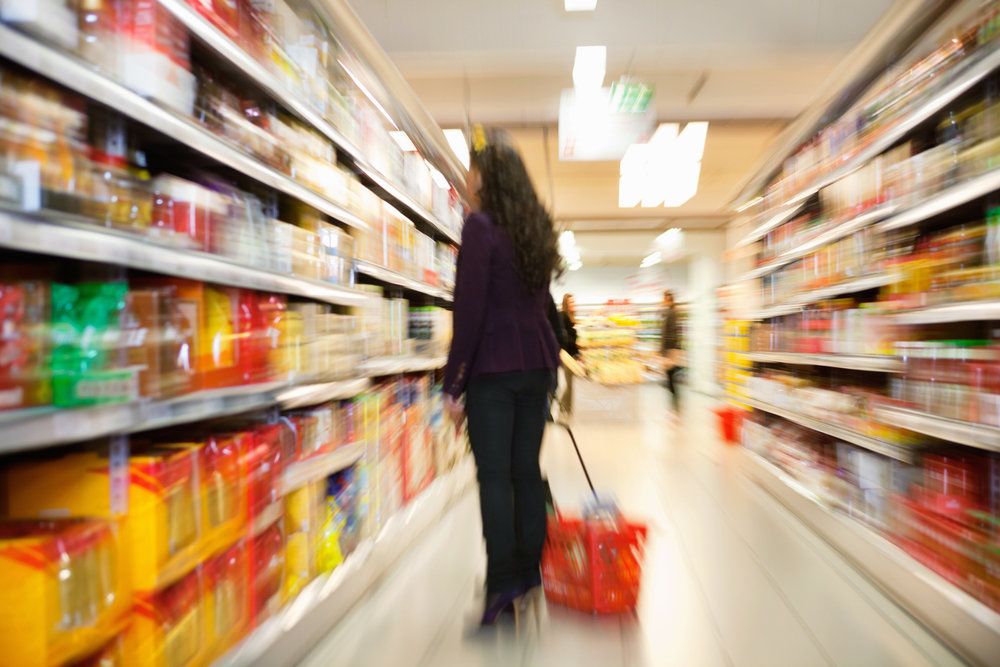 Medications and Pain Relief
Most patients are prescribed pain medication to be taken after plastic surgery. It is recommended that prescriptions are filled before the procedure so they will be readily available during recovery. Any other prescriptions that are needed and approved for use after surgery should also be filled.
Patients may also wish to add surgeon recommended over-the-counter pain and anti-inflammatory medications to their shopping list before the surgery to further help with pain relief.
First Aid Supplies
Depending on the type of plastic surgery performed, patients may need to stock up on first aid supplies, including bandages, gauze, medical tape, ice packs, or ointments. Patients will be given a detailed list of first aid supplies needed during recovery.
Post-Surgery Clothing
Some patients, such as those who have undergone a tummy tuck or breast lift, may require compression garments to wear after surgery. If compression garments are recommended, they should be obtained before surgery for use as soon as possible after treatment. In addition to compression garments, patients should make sure they have a supply of comfortable clothing to wear after surgery. Loose fitting clothing, elastic waist pants, and button-up tops are often recommended as they are both comfortable and easy to put on after surgery.
Things for Your Recovery Area
Depending on the extent and number of procedures performed, patients may spend more or less time recovering and should make accommodations accordingly. Some things patients may want to include on their shopping list to prepare before surgery are:
Books and magazines
Tablet or laptop
Movies
Television series
Pillows
Cozy blankets
Healthy Foods to Eat and Drink
A healthy diet is important during recovery so care should be taken before surgery to ensure a good supply of healthy foods and drinks will be available during recovery. Drinking plenty of water and limiting sodium intake can help encourage healing and reduce swelling. Adding bottled water and healthy foods low in sodium to your pre-surgery shopping list is highly recommended. Some specific items to consider buying include:
Lean meats and proteins
Fresh fruits and vegetables
Whole grains
Bottled water
Low sodium soups and crackers
Easy to prepare or ready-made meals
Contact Dr. Rumalla
For more tips for preparing for plastic surgery, or for answers to your questions about plastic surgery, we invite you to schedule a consultation with Dr. Rumalla.
Related to This